Quadrant Biz Solutions partner with leading organisations to offer the best suit of services for our client. Check out our list of partners below and reach out to our team to learn about our special partner introductory offers.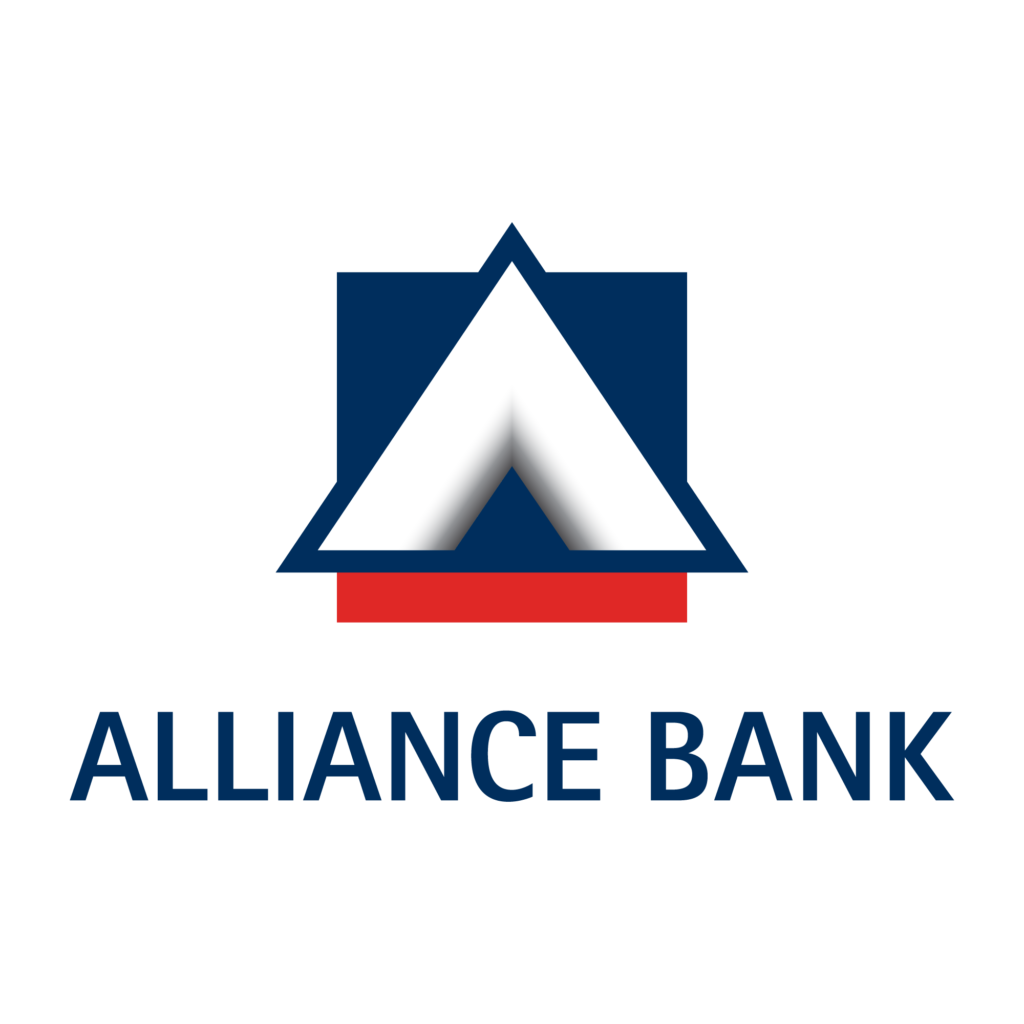 Alliance Bank offers solutions for your business, designed to help SMEs start, expand, or grow with their Alliance Digital SME Solution.
Services Offered: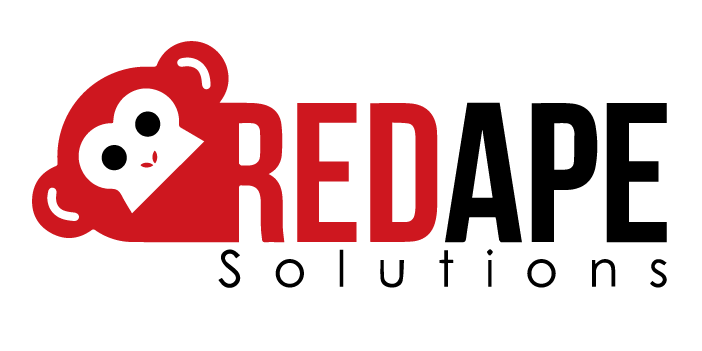 Red Ape Solutions is a tech consultancy specializing in software development and solutions.
Services Offered: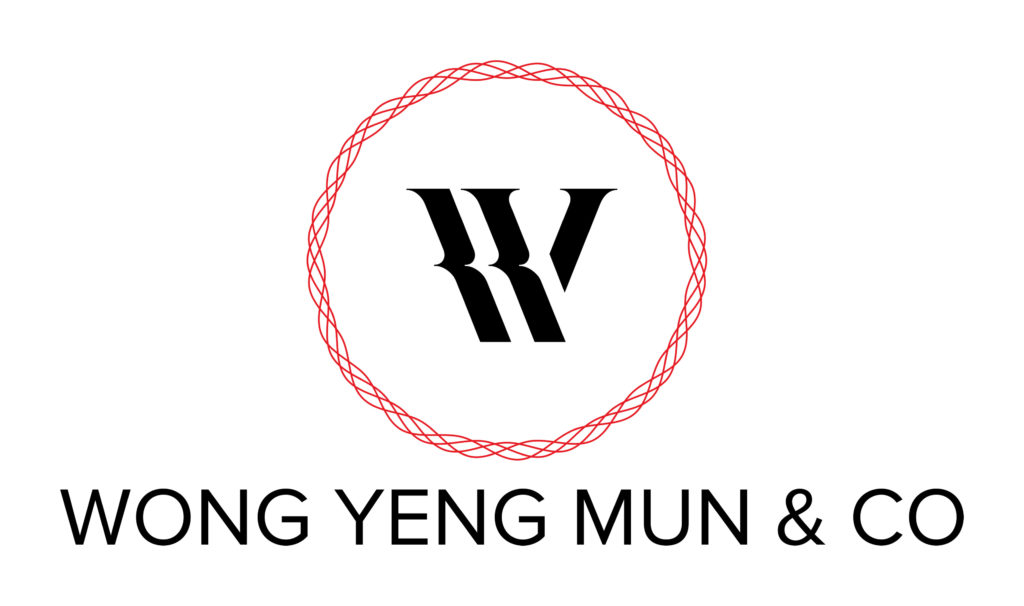 Wong Yeng Mun & Co is a boutique licenced accounting firm which provides financial and accounting services, tax and GST advisory and compliance, audit and business advisory services.
Services Offered: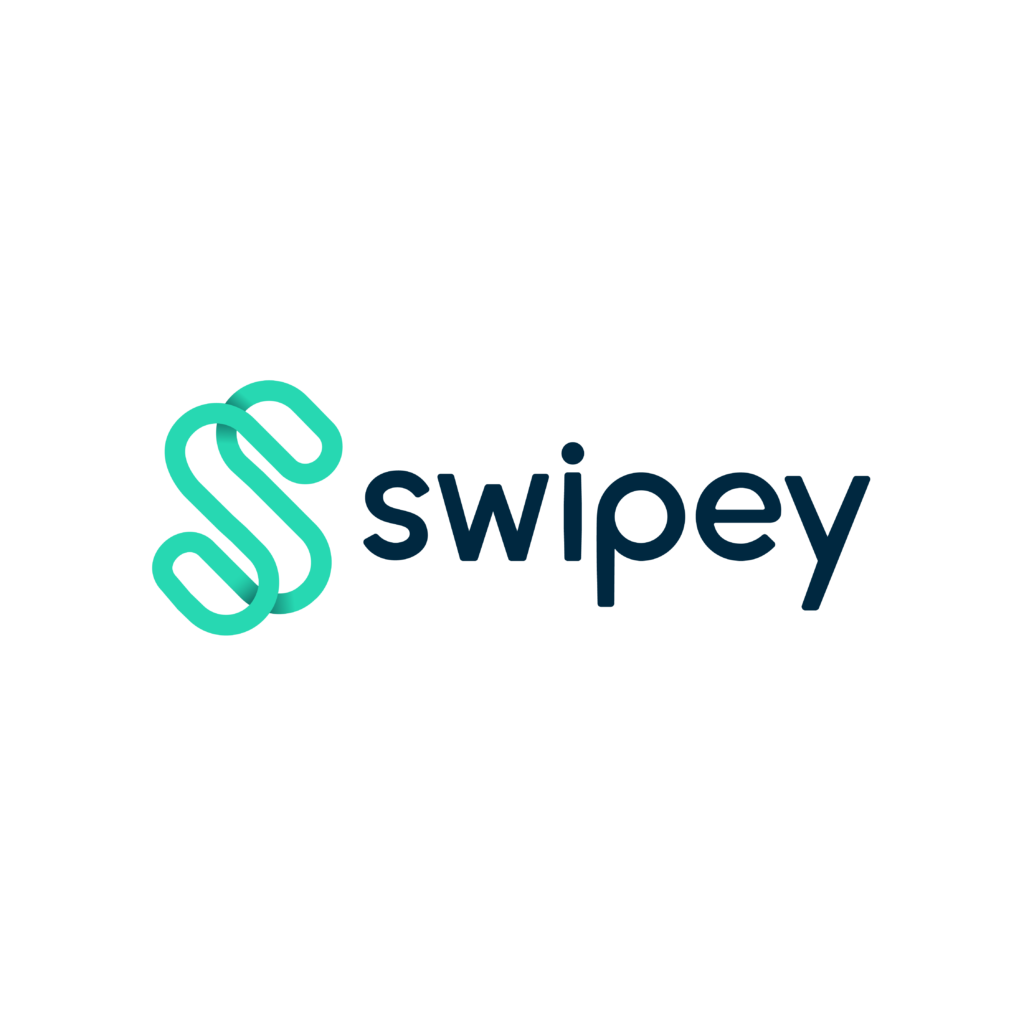 Swipey is your CFO In A Box. Swipey automates and simplifies your business financial operations. Our Web Application for CFOs, Mobile App & Next Generation Corporate Visa Cards for your business will help you save time, money & let you focus on what's truly important - growing your business!
Services Offered :


StoreHub provides an ecosystem of tools & services that are designed to help F&B businesses succeed.
Services Offered: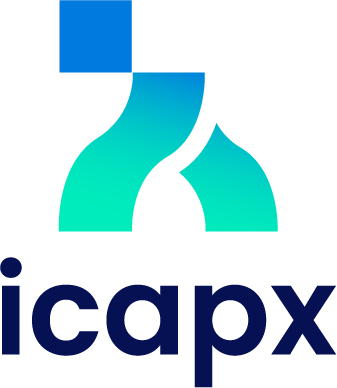 icapx offers a simplified Cap Table and ESOP management solution.
Services Offered:
Jibble is a time tracking software to run your business like clockwork. The new standard in time tracking for Enterprises.
Services Offered: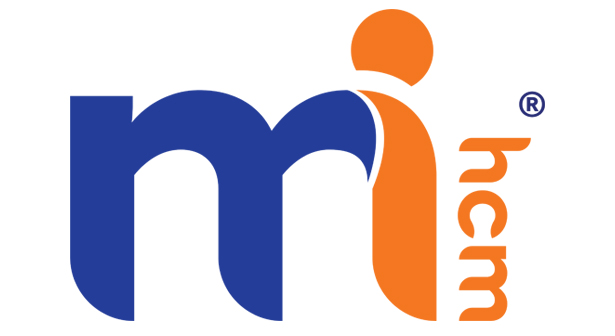 MiHCM offers a comprehensive suite of independently deployable modules to recruit, manage, align and drive performance of an organisation's most valuable asset.
Services Offered:

WORQ is a community-centric flexible workspace provider with the vision to create a world where people and communities prosper by working together.
Services Offered:
SiteGiant is one of Malaysia's leading ecommerce providing a range of eCommerce services, catered to both small and large enterprises in Malaysia.
Services Offered:

Hiredly offers employers effective digital employer branding and hiring solutions that have generated continuous positive traction and feedback from result-driven and innovation-led employers.
Services Offered: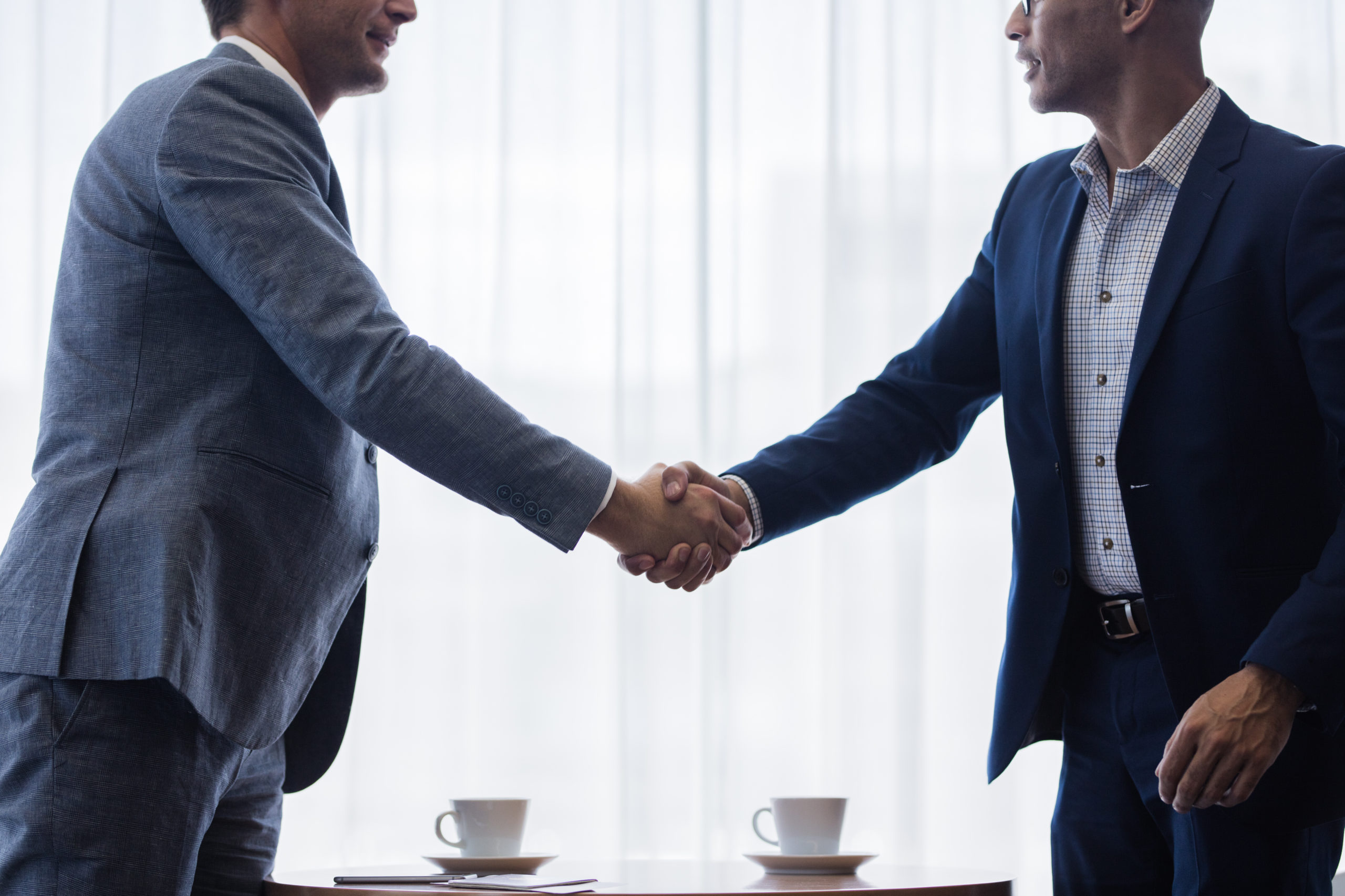 Your Company?
Do you wish to partner with Quadrant Biz Solutions? Reach out to our team to learn more.